Our fifth puzzle is one of Harry's favourites, shamelessly stolen from Wikipedia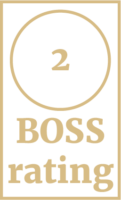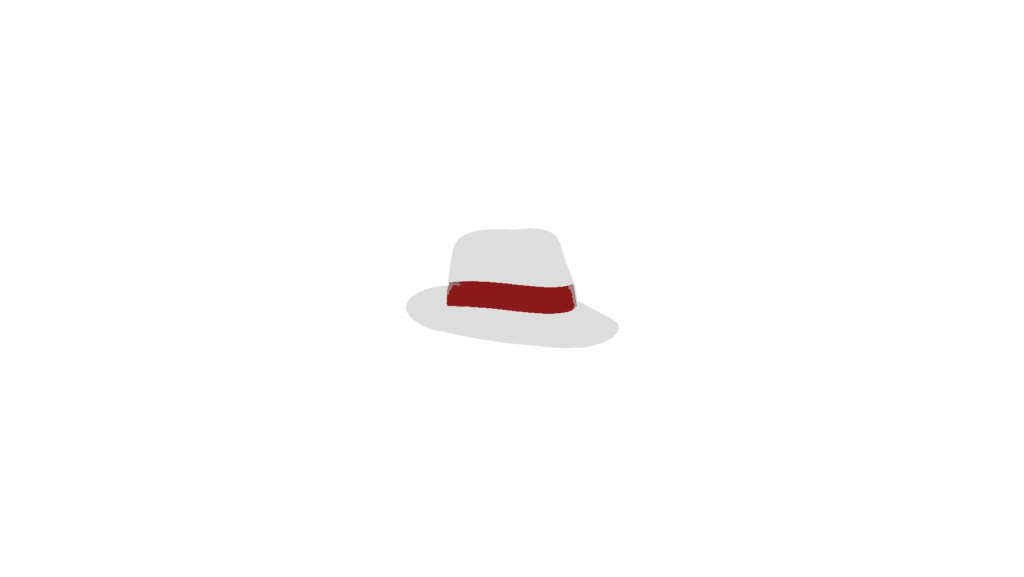 The King called the three wisest men in the country to his court to decide who would become his new advisor. He placed a hat on each of their heads, such that each wise man could see all of the other hats, but none of them could see their own. Each hat was either white or blue. The king gave his word to the wise men that at least one of them was wearing a blue hat; in other words, there could be one, two, or three blue hats, but not zero. The king also announced that the contest would be fair to all three men. The wise men were also forbidden to speak to each other. The king declared that whichever man stood up first and correctly announced the colour of his own hat would become his new advisor. The wise men sat for a very long time before one stood up and correctly announced the answer. What did he say, and how did he work it out?
SOLUTION – There is a great discussion about this over on the Forum, so I leave it to you to read it there!