The effective BOSS operative has a wide range of skills. Alongside a selection of Harry's favourite books about codebreaking, we have included the GCHQ and Bletchley Park puzzle manuals to train your mind, and a selection of novels, biographies, and history books that will help you to learn the important techniques of spy craft.
If you have a favourite book that doesn't appear in the library why not let us know and we will see if we can add it.
---
Back in the Spring, in the middle of lockdown, we were delighted to welcome the Book Brothers as guest librarians at BOSS. You may already follow them on Twitter, and know that they have a huge fanbase including a number of famous authors. We asked them to recommend some new books for our list and this is what they came up with: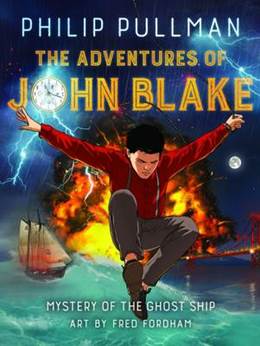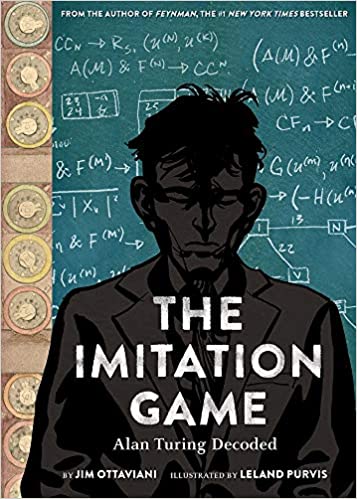 Another great graphic novel that is also an excellent movie. It tells you the story of Alan Turing, the brains behind the invention of the modern universal computer.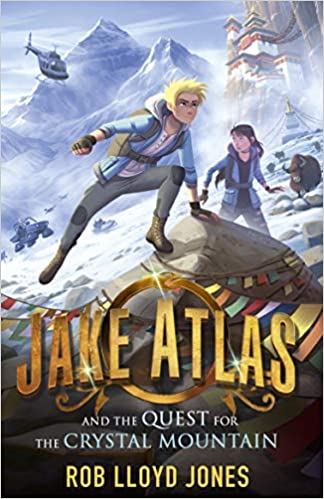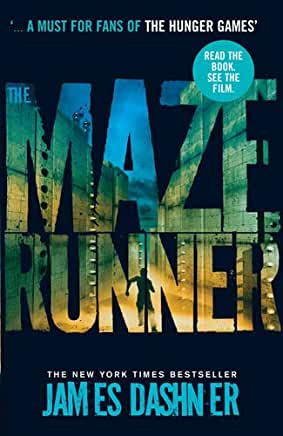 Another exciting series, this one by James Dashner, with four volumes.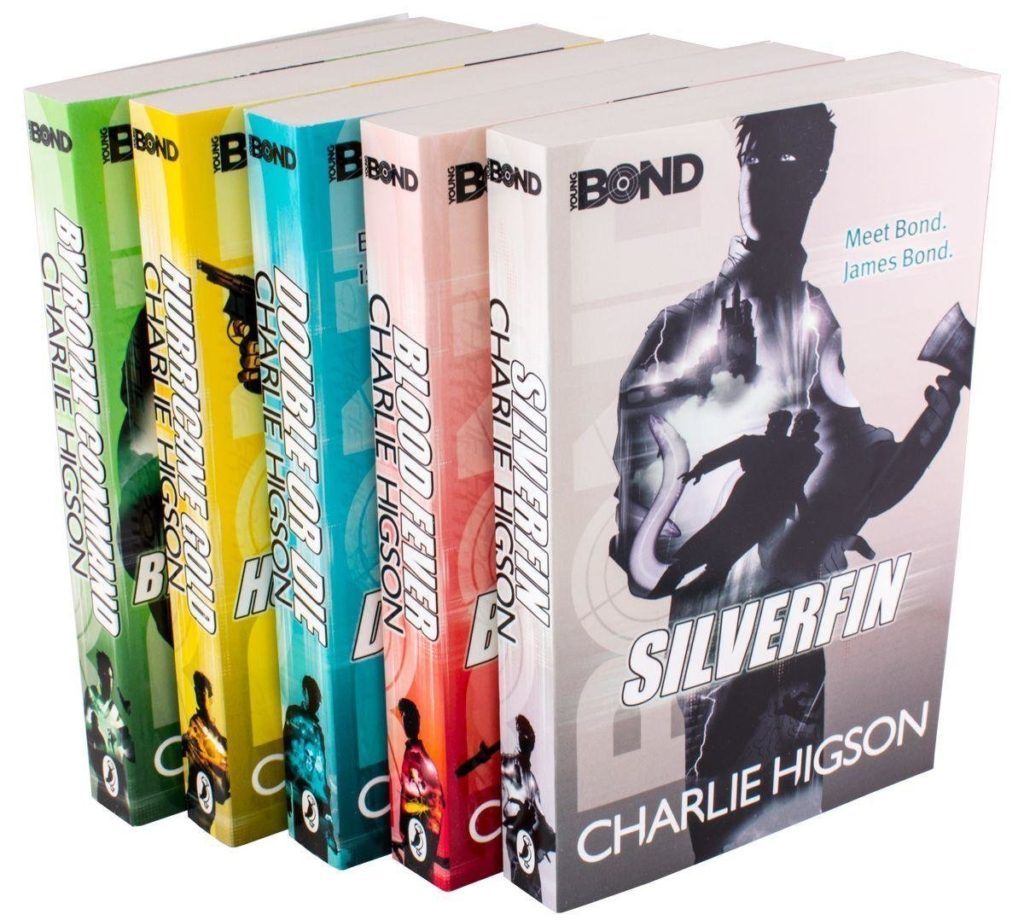 James Bond never had much time for breaking codes, but several of his adventures involved ciphers or cipher machines. The novels are a bit dated now, but Charlie Higson updated them brilliantly by taking us back to Bond's early years. Definitely worth a look.
---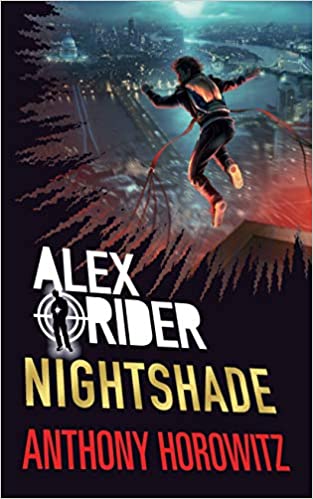 It has been a long time since they published a new Alex Rider novel, and it seemed just perfect that the latest volume came out the same day the Special Edition Cipher Challenge launched back in March. As AH tweeted, "Alex Rider loves codes and ciphers!"
The Book Brothers are also big fans. For those who enjoy AH's twisted sense of humour (which was also evident in his TV series Midsomer Murders) you might like to try his Diamond Brothers series. The Book Brothers reviewed The Falcon's Malteser, and as an extra special treat, AH has made a new story, Where Seagulls Dare, freely available to keep us all amused during the lockdown.
---